MPI für Kohlenforschung hosts crystallography summer school "Synthesis and characterization of functional inorganic materials"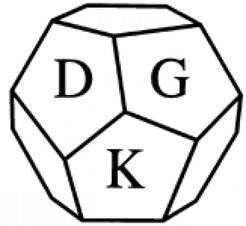 PD Dr. Claudia Weidenthaler and postdoctoral fellow Hilke Petersen are members of Working Group 20 of the German Society of Crystallography and are organizing a summer school at the Max-Planck-Institut für Kohlenforschung from July 22 to 24, 2019.
The summer school is aimed at PhD students, PhD students and young scientists from the fields of solid state research (chemistry, physics), geosciences, crystallography and material sciences.
The aim is to give an overview of different methods for the synthesis and characterization of inorganic materials against the background of different applications. The program also includes a poster session and evening get-togethers.

Further information and registration for the summer school can be found at https://kofo.mpg.de/symposia/dgk-ak20-summerschool-2019. 50 participants can register.

We are pleased about numerous registrations and look forward to a successful event.