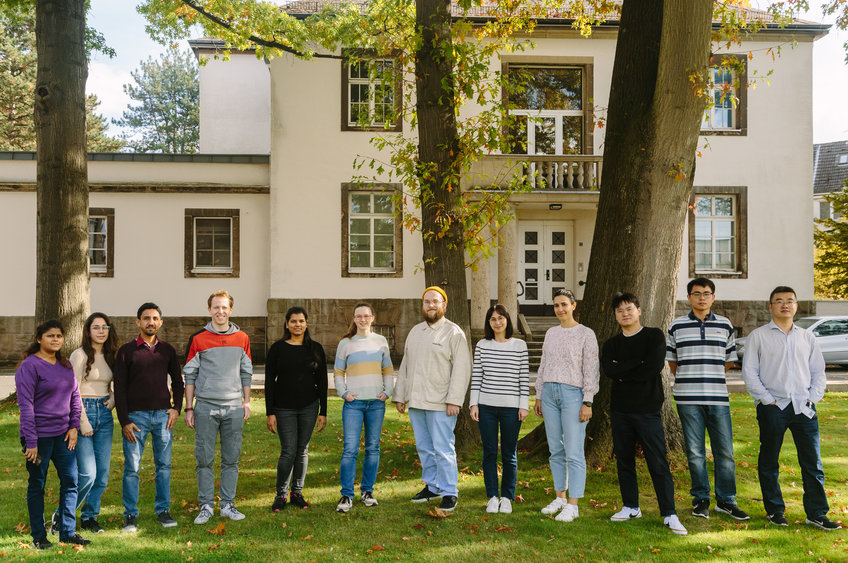 Metal-Organic Framework and Nanoparticle Catalysis
We are interested in new mechanistic approaches towards cleaving strong bonds and achieving high selectivity for products that are liable to undergo further undesired reactions in catalytic reactions relevant for the synthesis of platform chemicals.
To that end, the group focuses on optimizing the cooperative action of multiple active sites to facilitate challenging reaction steps. In addition to the design of novel catalysts, we are interested in the development of 'smart' catalyst support materials that can take an active role in determining the outcome of chemical reactions. Much of the research focus is inspired by the need to access fuels and building-block chemicals from renewable materials in an efficient manner.
This independent research group is funded by the Max Planck Society within the framework of the
"Lise Meitner Excellence" program
.
Research Topics:
Links: