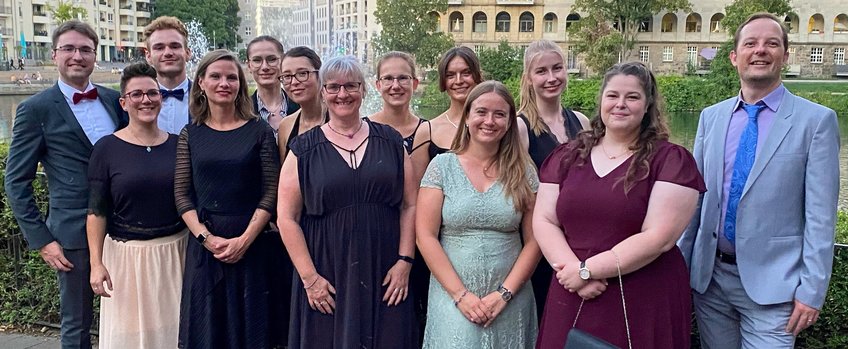 Chromatography and Electrophoresis
As the central laboratory for analytical and preparative material separation of the Max-Planck-Institut für Kohlenforschung, the Department of Chromatography & Electrophoresis offers an extensive range of analytical methods. We apply instrumental chromatographic and electrophoretic separations as well as hyphenated techniques.
In qualitative analyses, we determine the presence of specific components (i.e. postulated products in a reaction mixture). Furthermore, we determine the concentration of desired components in quantitative analyses.
Research Topics
Instrumentation
Research Reports
Links
Max-Planck-Society
German Reserach Foundation
Gesellschaft Deutscher Chemiker
Römpps Chemielexikon Online
Leo Dictionary
ISI Web of Knowledge