Videos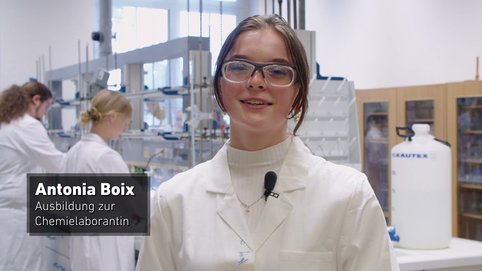 Apprenticeship at the MPI für Kohlenforschung
What does a chemical laboratory assistant actually do? What are the tasks of a physics laboratory assistant? And what makes training at the MPI für Kohlenforschung special?
Historical Archive of the MPI für Kohlenforschung donates valuable Bergius collection to Evonik Industries
Professor Ferdi Schüth hands over the Nobel Prize certificate of Friedrich Bergius to Head of Research Andreas Fischer of Evonik Industries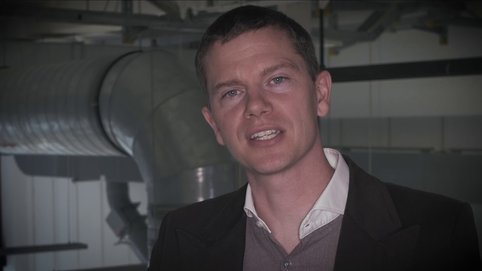 Working in the radionuclide laboratory
Professor Tobias Ritter talks about his research in the field of fluorination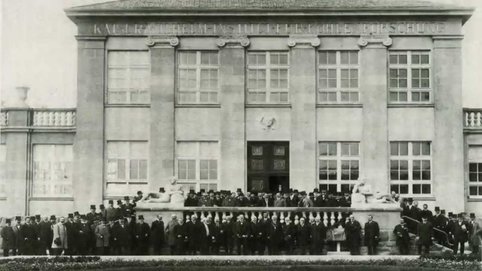 Imagefilm
The video was produced on the occasion of the 100th anniversary of the Institute in 2014.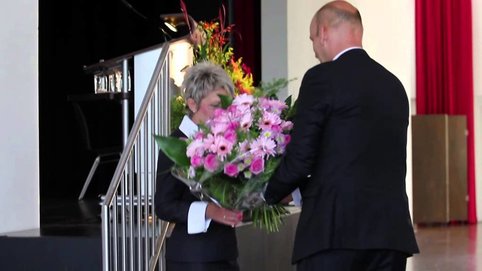 Max-Planck-Institut für Kohlenforschung ceremonial act