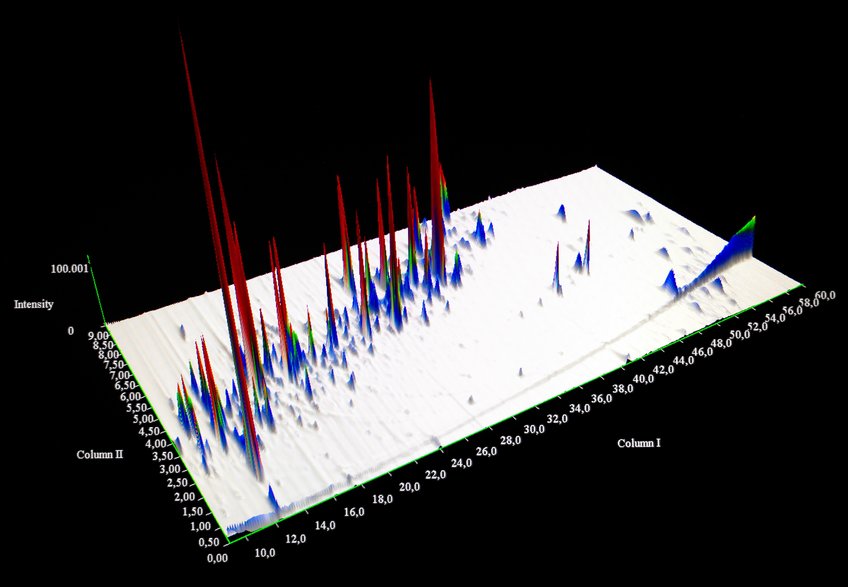 Publications of D. Konjhodzic
2008
Book Chapter
Konjhodzic, D.
;
Schröter, S.
;
Marlow, F.
Ultra-Low Refractive Index Mesoporous Substrates for Waveguide Structures. In
Nanophotonic Materials
; , , , Series Eds.; Wiley-VCH: Weinheim, 2008; pp 115–130.
2007
Thesis - PhD
Konjhodžić, D.
Structure and Properties of Mesoporous Silica Films for Optical Applications. PhD Thesis, FU Berlin, Berlin.