Benjamin Helmich-Paris is new research group leader in the Department of Molecular Theory and Spectroscopy
Researcher develops multi-reference methods for describing molecules in electronically excited states
The Department of Molecular Theory and Spectroscopy at the MPI für Kohlenforschung is completed by a new group leader: Dr. Benjamin Helmich-Paris has been welcomed as a research group leader in Professor Frank Neese's department in October and will deal with multi-reference methods for the description of complicated electronic structures of molecules.

"One focus of our team will be the development and application of electronic structure theory methods for electronic spectroscopy of open-shell molecules. To correctly describe these complex molecules in electronically excited states, often only multi-reference methods can be used.", explains Helmich-Paris. In his research career to date, the 34-year-old has proposed various multi-reference methods for the correct description of electronic states and is confident that the innovative approaches will find their way into the toolbox of theoretical chemistry.

Benjamin Helmich-Paris completes the department of Professor Frank Neese as research group leader after the recent departure of Dr. Róbert Izsák. He joined the MPI für Kohlenforschung in 2018 as researcher and VENI fellow of the Netherlands Science Organization (NWO). Benjamin Helmich-Paris studied chemistry at the Humboldt University in Berlin. He did his doctorate with Christof Hättig at Ruhr University Bochum and went to the Vrije University Amsterdam as a postdoc and DFG scholarship holder in 2015.

More information on his research program at the MPI für Kohlenforschung can be found on the website of the group Computational Spectroscopy and Multireference Method Development.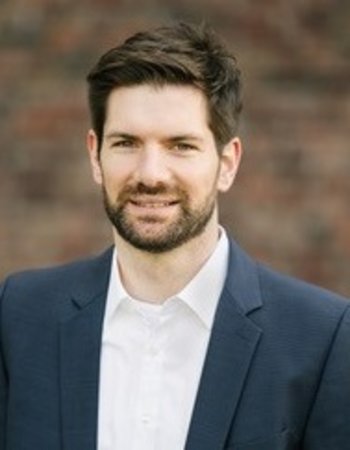 Dr.

Benjamin Helmich-Paris

Research Group Leader