Program for the 5th ORCA User Meeting November 4-6 is online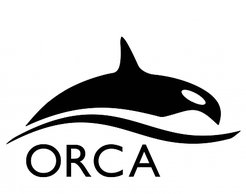 Due to the pandemic situation, the whole meeting will be held online, and everyone is invited to participate.
We will have talks and how-to-lectures and you will have the possibility to learn about existing features, look at the theory behind the algorithm, do exercises, experience new features and chat with the developers.
To learn more about the program details, please have a look here.
and post suggestions of topics that you would like to see covered in our ORCA-forum !
Registration for the event is not required, the pertaining URLs to participate will be posted online.